Announcements:
Week 3 Challenge: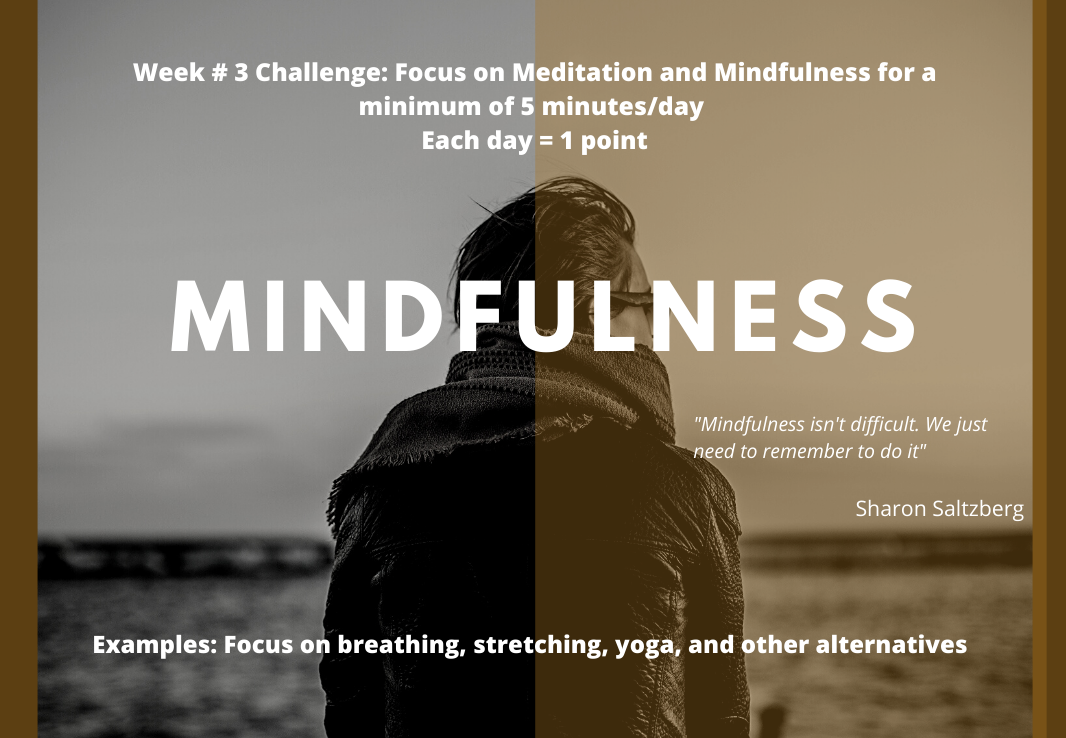 Free Workshop December 4, 11, and 18th (The Strength Lab)
Sign up is available are open now through the member portal! Make sure to register for the workshop under "Register & Purchase Program Series". 
---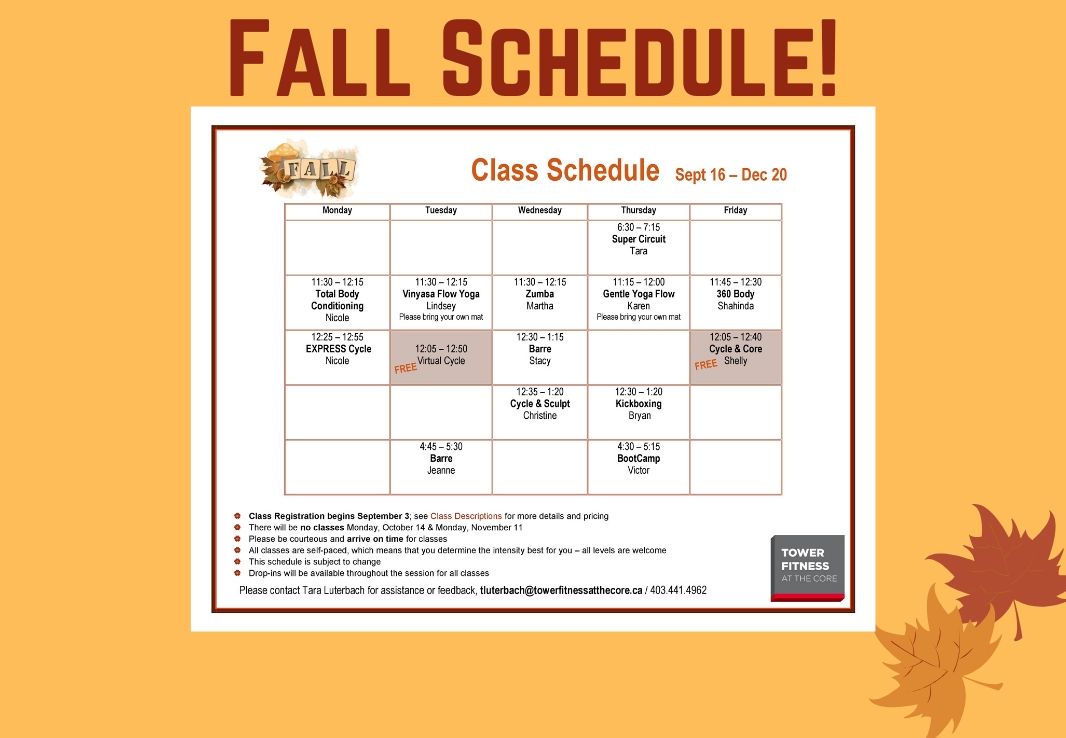 Fall Class Schedule!
This schedule will be effective September 16th – December 20th. No classes on October 14th and November 11th. 
Go to our Member Portal to register!
---
New Member App!
We have an app that can be downloaded to your phone and makes it easy to add classes, purchase drop ins or personal training and manage your schedule!
Search for: Tower Fitness at the CORE in your App Store.
If you have already signed up through our Member Portal you will use your username and password that has already been created. If you don't remember please contact us and we can reset it for you! 403-441-4962
---